Monday, 15 November 2021
New defibrillator in Ainsdale Village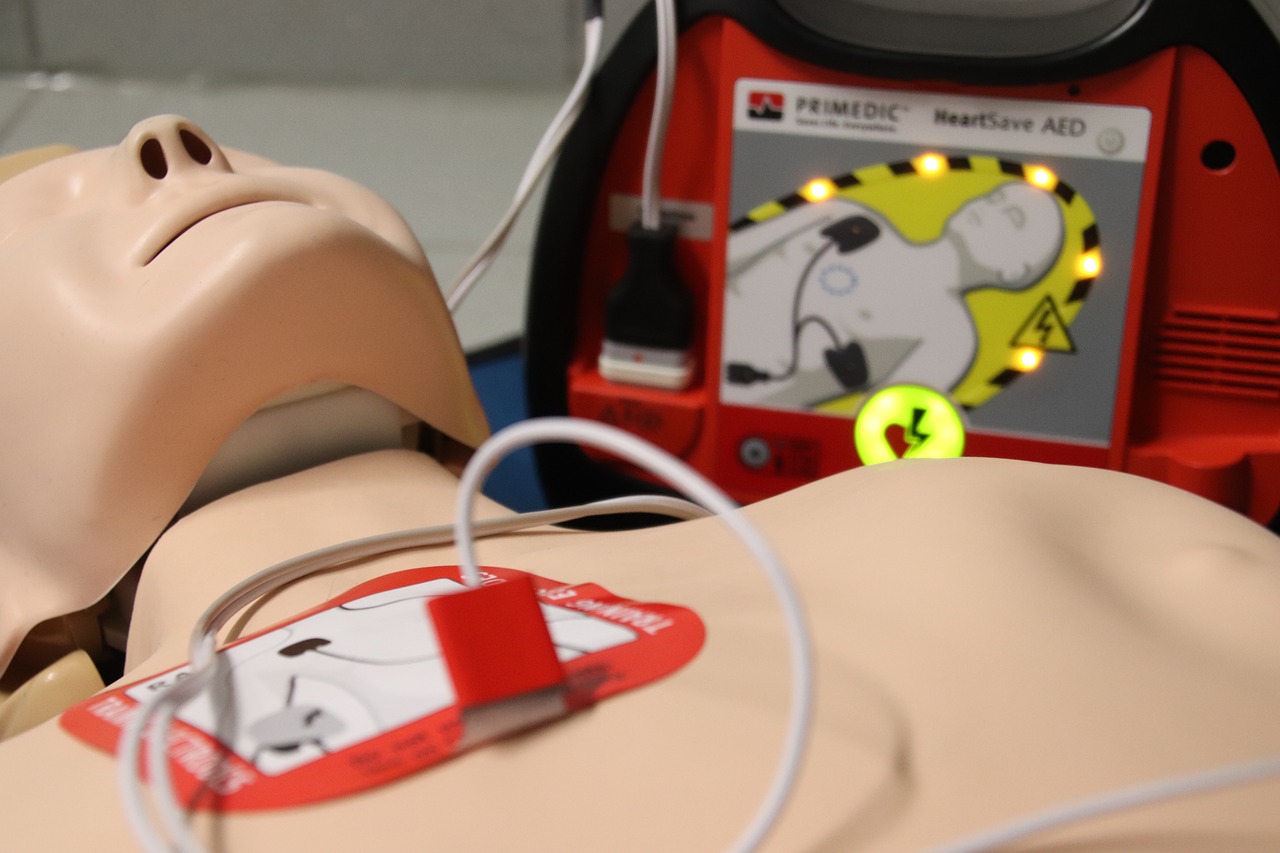 Southport and Formby Health has joined forces with Ainsdale Village Surgery and a local electrical firm to install a new defibrillator in the heart of Ainsdale Village.
The defibrillator will provide a valuable resource for the local community and will provide emergency treatment for people suffering a heart attack.
The defibrillator was purchased by Ainsdale Village Surgery, Southport and Formby Health purchased the dedicated container allowing the device to be available for public use, and the technical installation was undertaken by AGC Electrical, who are based in Formby.
Debbie Walton, Practice Manager at Ainsdale Village Surgery said: "We are pleased to be able to offer this facility to the general public, the first of its kind in Ainsdale. A defibrillator can make that vital, life-saving difference for someone suffering a heart attack".
Helen Mason, Service Development and Project Support Officer for Southport and Formby Health, said: "The new defibrillator, located at Ainsdale Village Surgery in Leamington Road, provides a 24-hour, on-the-spot response to an emergency. We hope to be able to make possible more facilities of this kind for the local community."